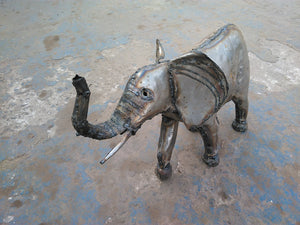 Look what our wonderful crafts people have made!
Exciting news! Our order has been completed by our talented artists and is being prepared for shipping to the UK.
We expect the order to arrive towards the end of October and the sculptures to be ready for shipping shortly thereafter.
To celebrate, we are offering a 10% discount on orders received while the shipment is on its way.
Use the code PREORDER at check out to receive the discount.
---